Today is Friday and that means I am Casing The Catalog today.
The bundle I am featuring today is the Hand Drawn Blooms Bundle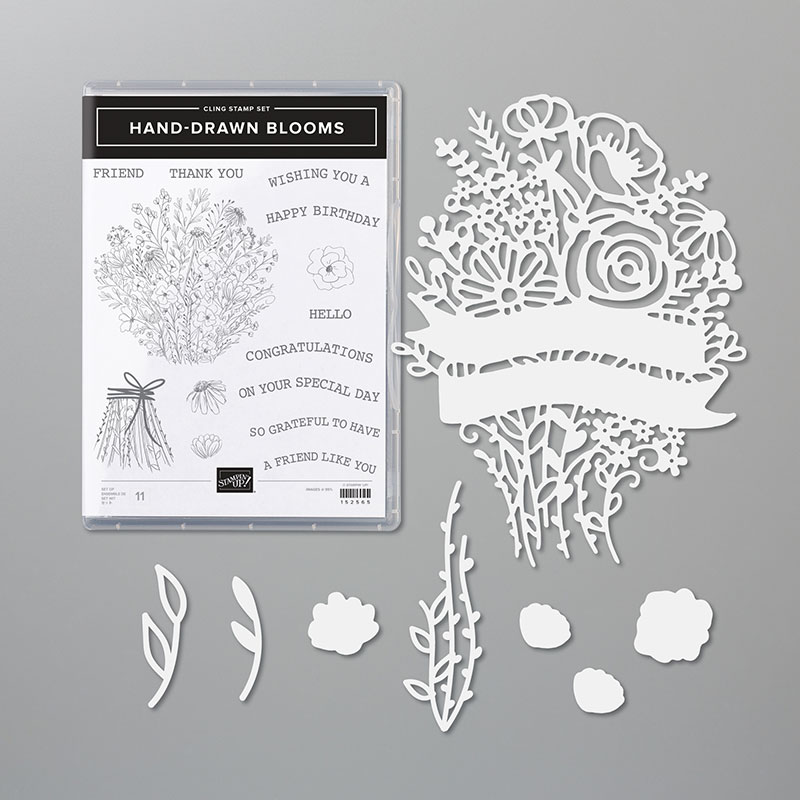 You can find the cards I CASE'd on pages 130-132 of the Annual 2020-21 catalog. What! You don't have one! That just isn't good! Message me and I will send one right out to you. Then you can shop with me at my online store 24/7 and have your order delivered right to your door.
Here are my version of the cards. You can access my YouTube tutorials by clicking on the picture of the card. You can also access printable instructions and supply lists on my TAMS site by clicking on the TAMS number below each photo.
I hope you enjoyed today's Casing the Catalog and that you will leave me a comment.
Kate